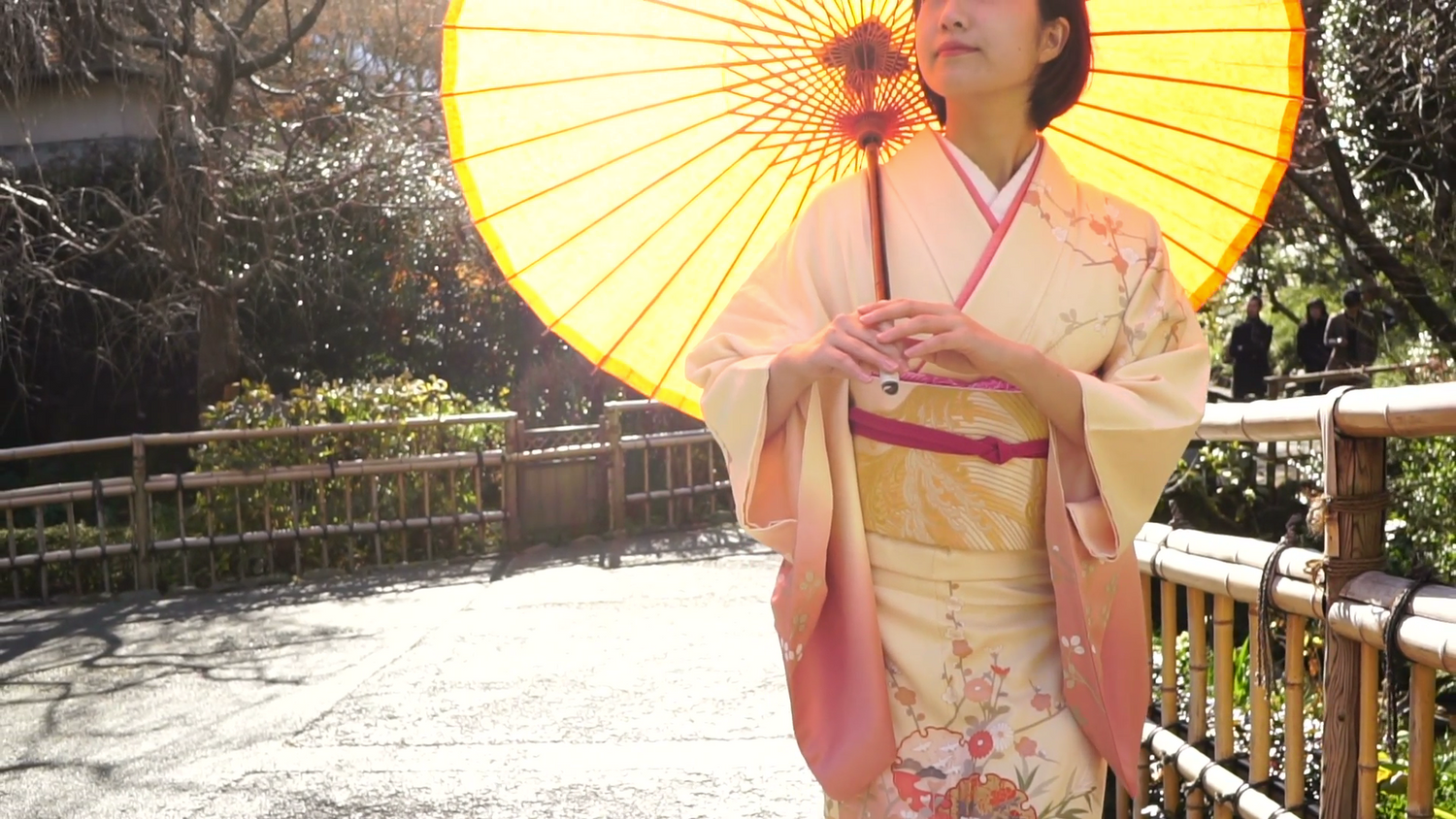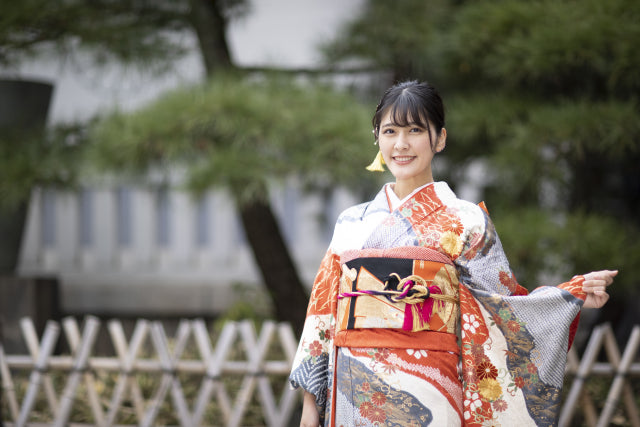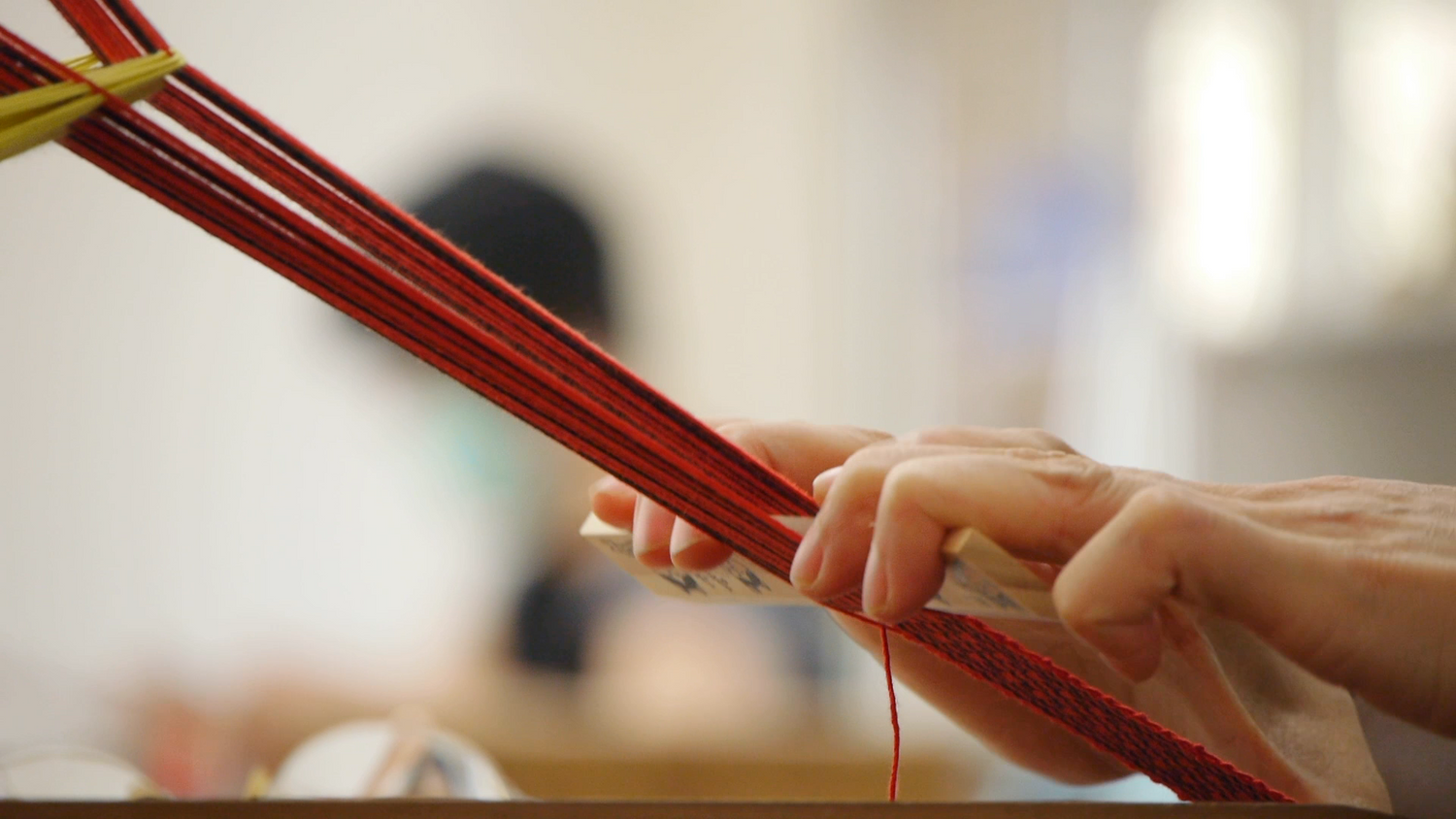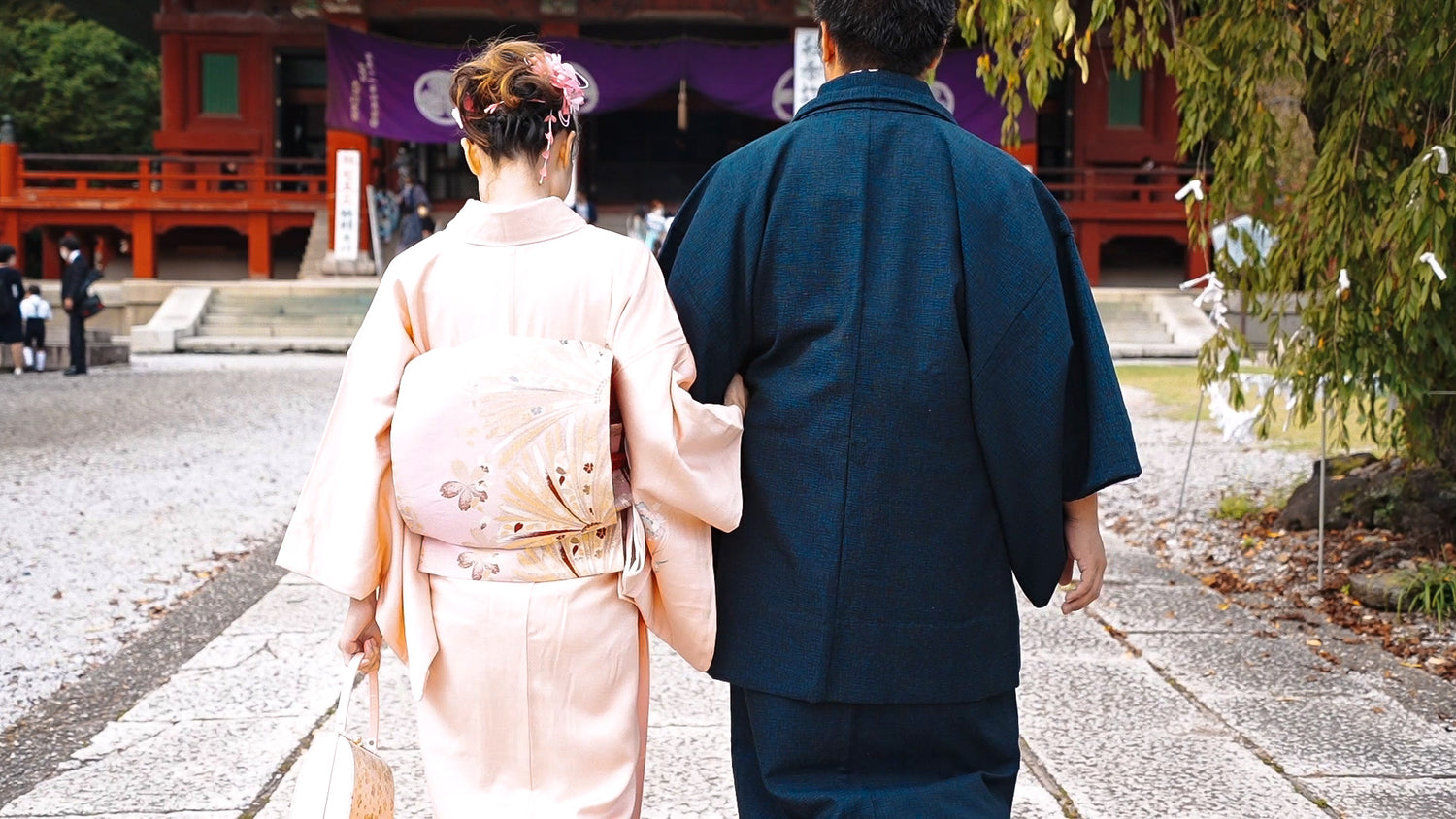 Stories of Japanese patterns
和柄に込められたストーリー
let us explore more about the meanings of each pattern, and the stories that follow each patterns.
帯に描かれた和柄や文様にこめられた意味やストーリーのご紹介。
もっと見る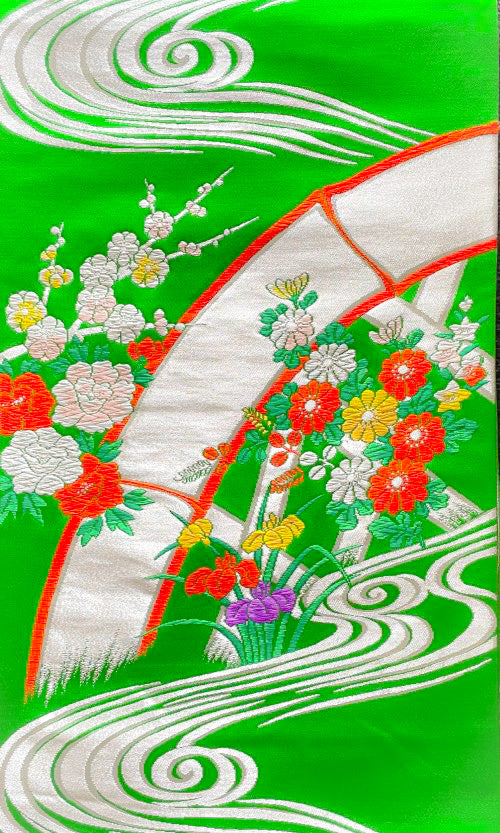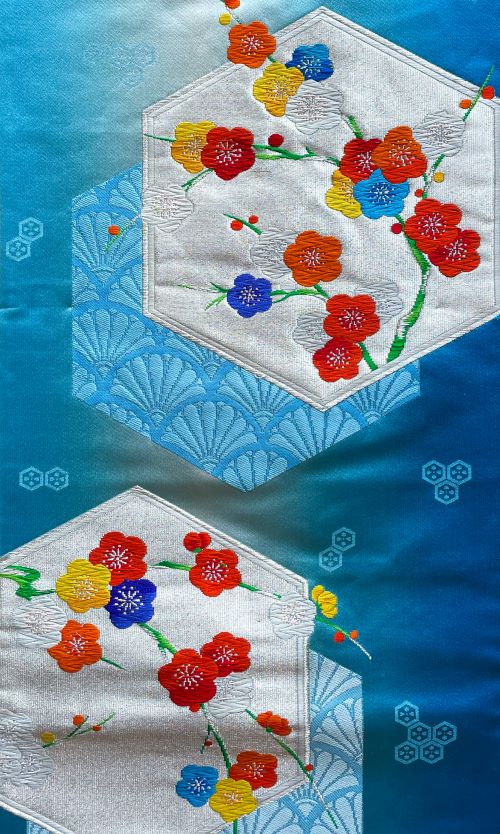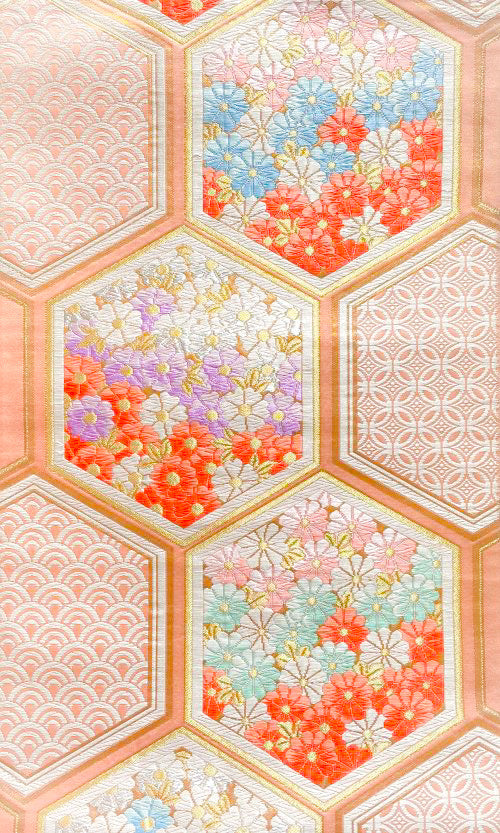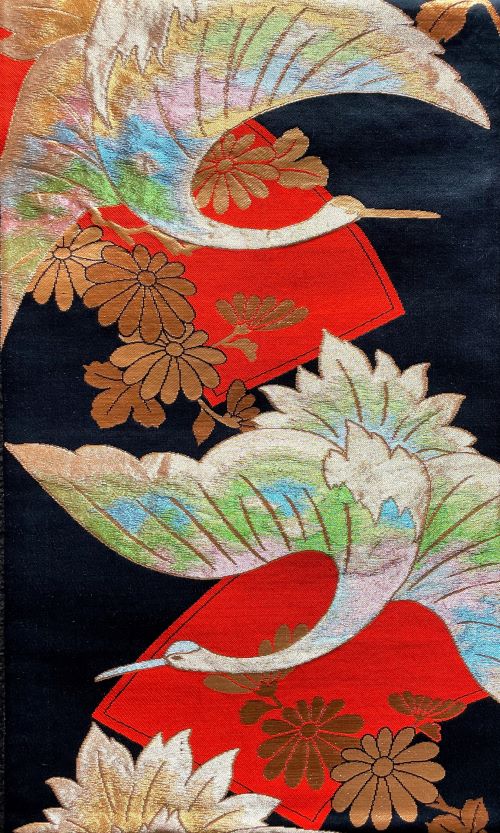 Obic fabric gallery
帯地ギャラリー
Introducing a variety of obi fabrics available at obico
現在obicoの着物帯バッグカスタムメイドでお選びいただける帯地のご紹介。
もっと見る
What's obi?
An obi belt is a long decorative sash (belt) that is used to wrap around the body to wear a Japanese kimono. They have no fastening parts, and instead are tied together in a bow or other attractive knot.

Originating as a simple thin belt in Heian period (more than 1000 years ago) Japan, the obi developed over time into a belt with a number of different varieties, with a number of different sizes and proportions, lengths, and methods of tying.

Obi sash have been made of many materials, such as silk, cotton and linen. Traditionally the most formal kimono today are made from silk. Obi can be made from any fabric if it is strong enough to pull. The obi sash for special occasions are made from silk and can often cost more than the kimono.

Obi had been woven in many different ways. Some of the most popular and common area of the production is Nishijin (Kyoto), Kiryuu (Gunma) and Hakata (Fukuoka).

At obico, we believe the obi fabric made of pure silk from Nishijin can give the bags best shine and so that we mainly use NIshijin obi fabrics made of pure silk to create the best kimono obi bags.
find out more about obi selected by obico